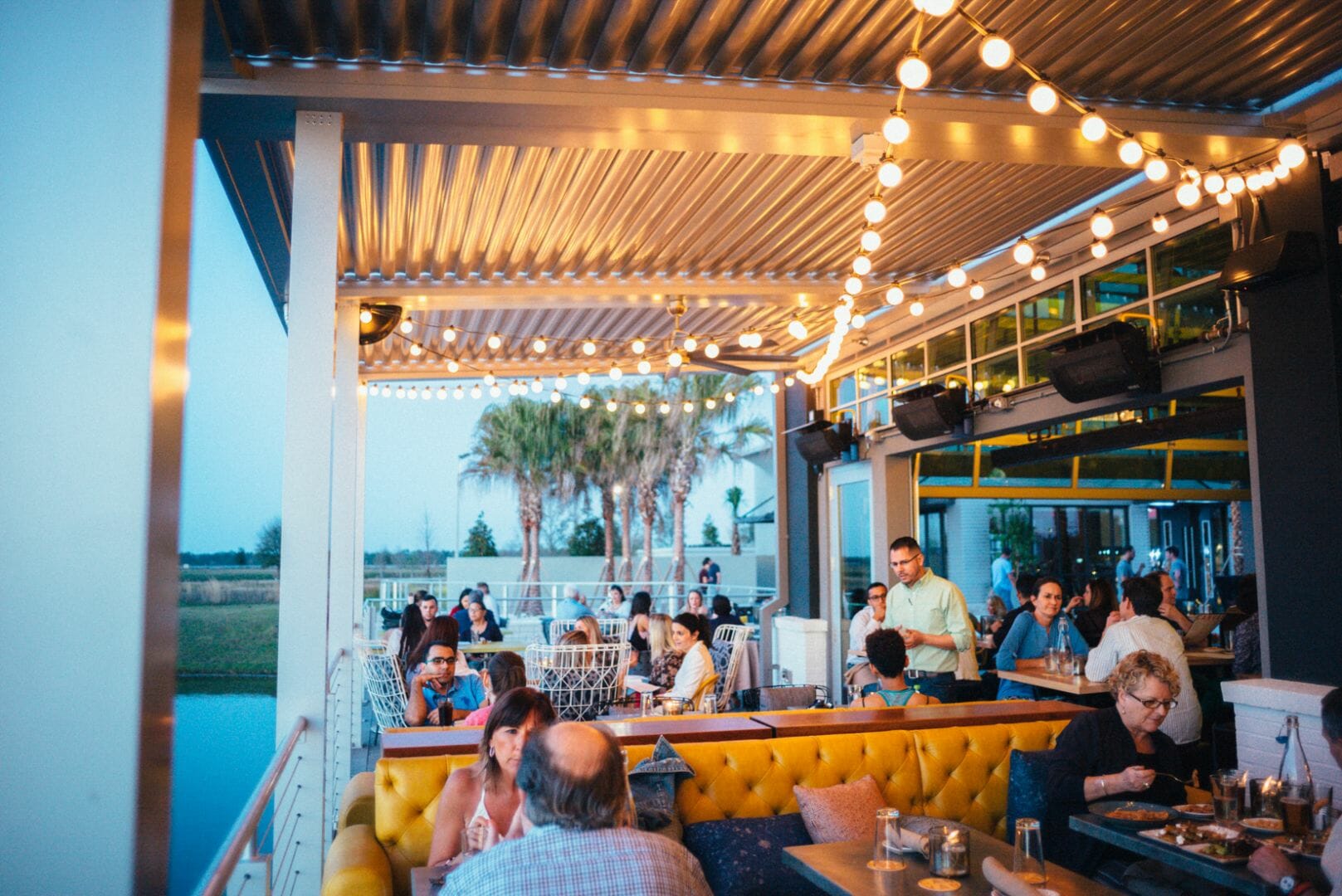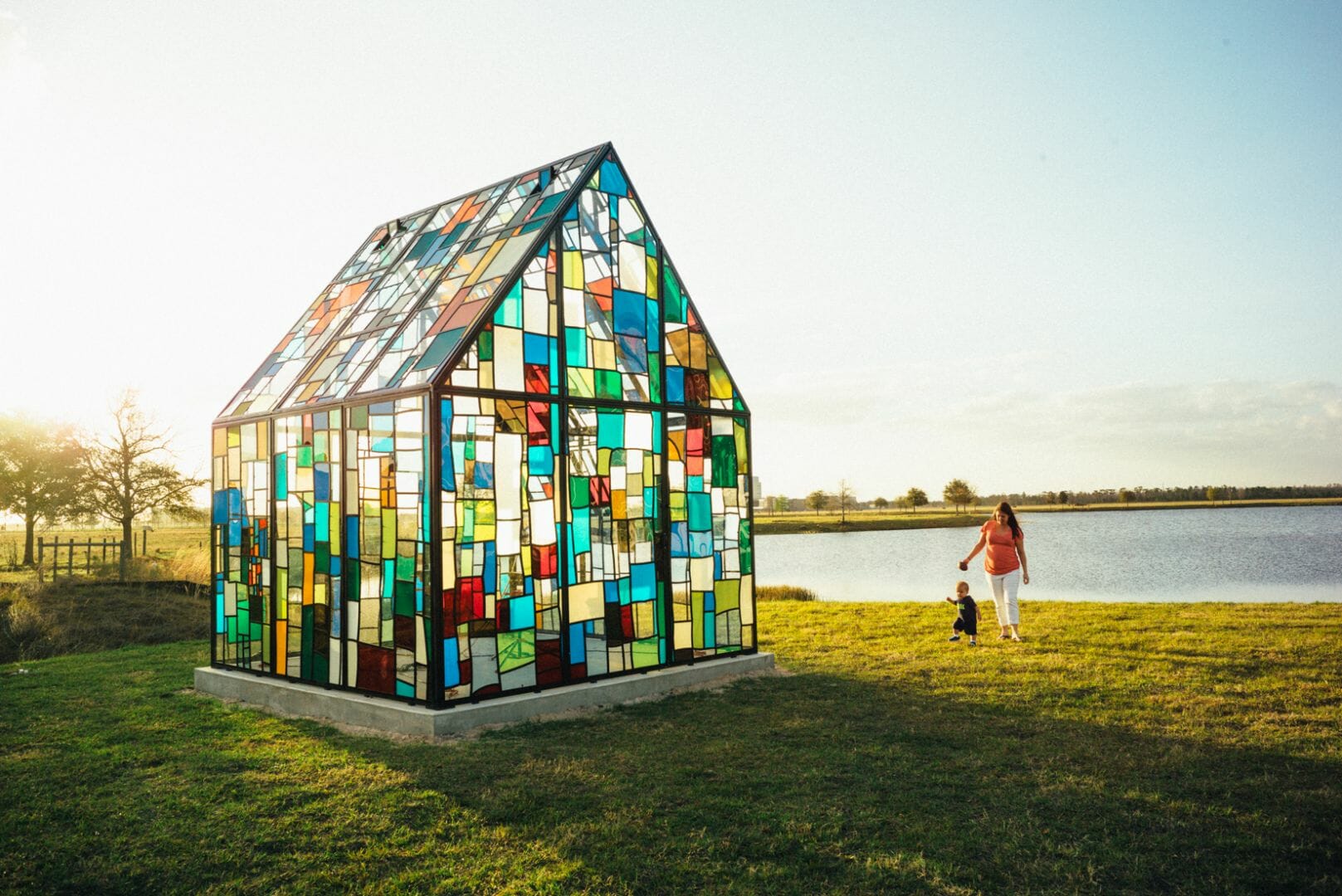 The History of the Lake Nona Regional Chamber of Commerce
Lidya Mitic-Gongage of Spring Realty is the founder of the Lake Nona Chamber of Commerce (as it was known beginning in 2013). Her love and knowledge and finding no other chamber involved in the organization of businesses brought on this dream.
Daniel Rudez, a young attorney specializing in government affairs, was the hand that got the paperwork and the mechanicals started.
The first meeting was at the model home of Philip Bressler, owner of upscale Rutenberg Homes in Lago Bella. Hector Torrez, owner of All Floors, and Steven Gongage, the IT brains, got the first meeting started on February 12, 2013.
To their surprise, the meeting was full to capacity and the enthusiasm for the chamber was huge.
After the meeting, Lidya was elected the chamber's first President and started monthly meetings. Sean Gerlin, Alex Piazza and Theodora Uniken joined the board soon after.
The Chamber continued to grow and during 2013 the board reached an agreement with Tavistock Development Company allowing the use of the name: Lake Nona Regional Chamber of Commerce.
Nelson Freitas joined the chamber in its second year and was elected as the second President, serving for the 2015–2016 term. Nelson was followed by Belinda Brown in 2017, Andrea Byrge 2018-2019, Sean Gerlin 2020-2021, Terri Turner 2021-2022 and the presently serving chair Brandy Bennett.
The first administrative coordinator, Elaine Vail, was hired by the Board of Directors in May 2017 and a physical office space was rented shortly after.
The Board of Directors hired a CEO, Don Long, on November 1, 2017. That was followed shortly after by the addition of Madelyn Long as Membership Manager in January 2018.
Today: Presently LNRCC usually employs three full-time employees to support its mission. Leading the Lake Nona Regional Chamber of Commerce in 2023 as Executive Director is Candy Cole.
LNRCC organizes five monthly informational and networking events, with New Member Ribbon Cuttings scheduled monthly. The chamber organizes an annual golf tournament, annual Spring Festival and an annual Holiday Party.
With its growth of more than 500 business members including 33 Partnerships. LNRCC enjoys the respect of the community and the support of the local governments.
The chamber is a member of the Florida Association of Chamber Professionals, the Florida Chamber of Commerce, and the Association of Chamber of Commerce Executives.
To review our bylaws, click here