OUR LOCAL CHARITIES NEED YOUR SUPPORT!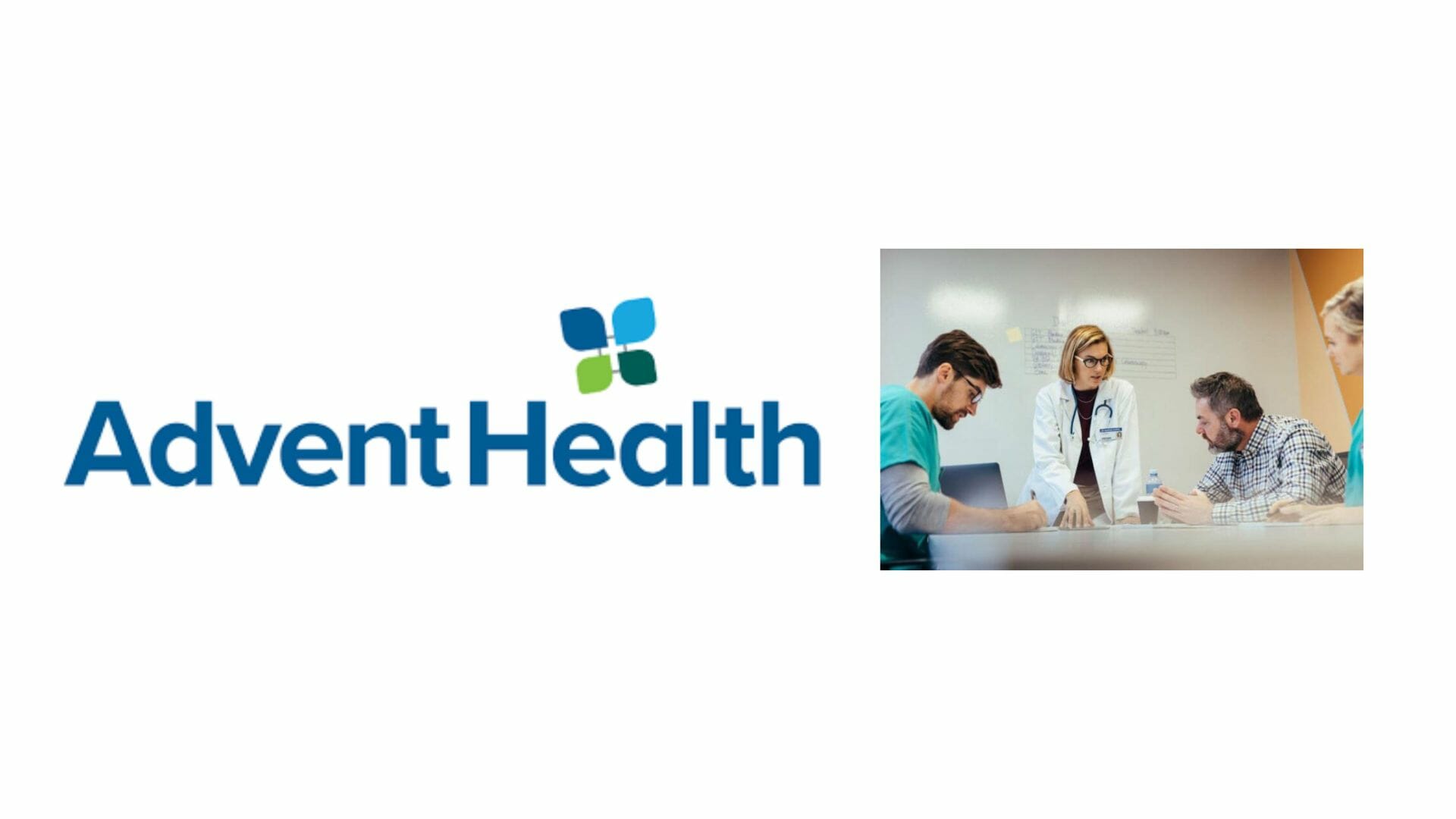 AdventHealth, Platinum Partner
Feel better. Feel whole. At AdventHealth Orlando, we're driven by a mission that extends the healing hand of Christ to all communities. We believe this means providing exceptional and compassionate care with leading-edge treatments that help heal your body, ease your mind, and lift your spirit.
Nemours Children's Health, Copper Partner
Going well beyond medicine.
About 80% of what affects a child's health takes place in their home, school, and community. Nemours Children's is making a difference with programs that address nonmedical challenges -- to create a healthier future, for all kids.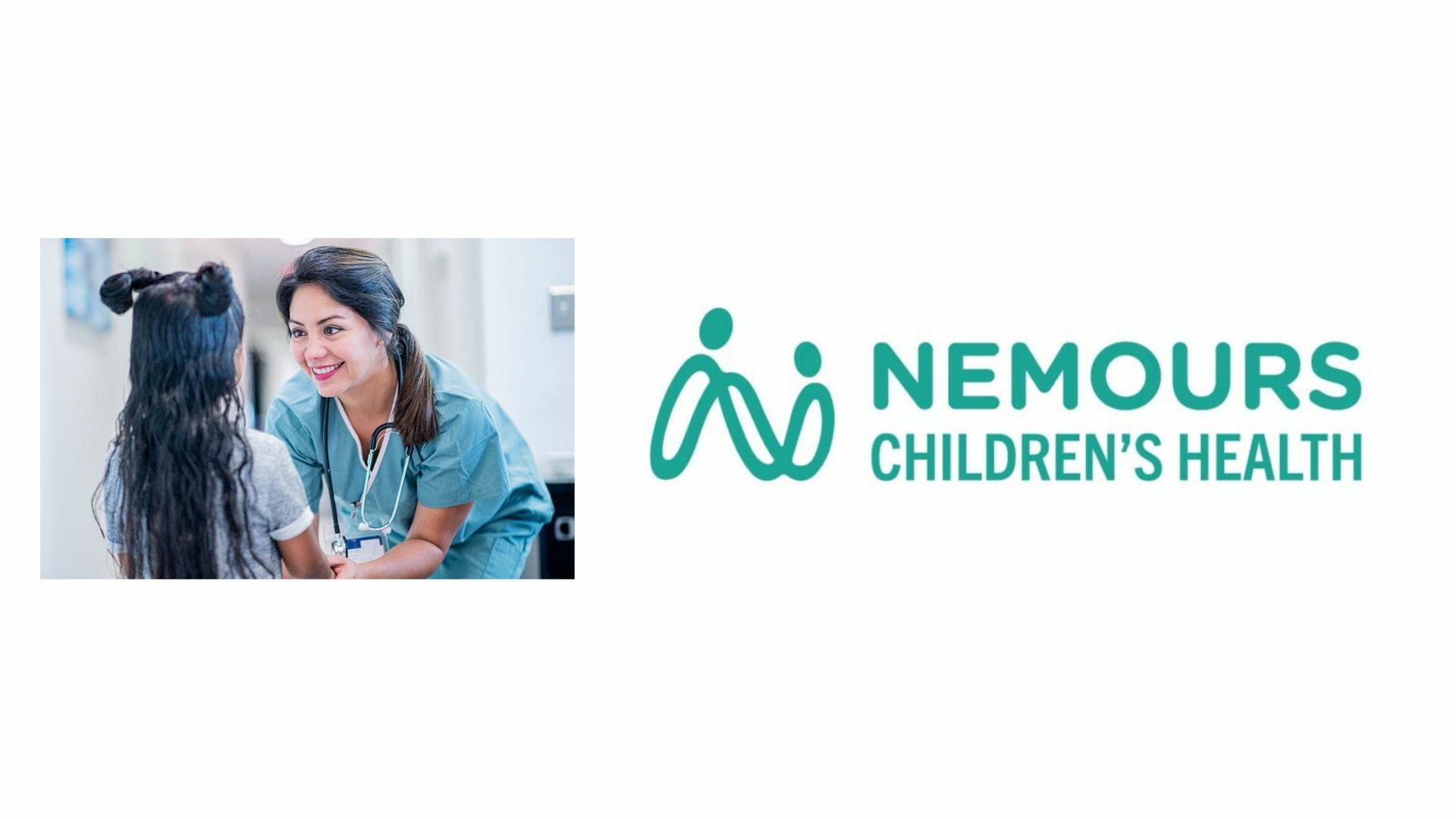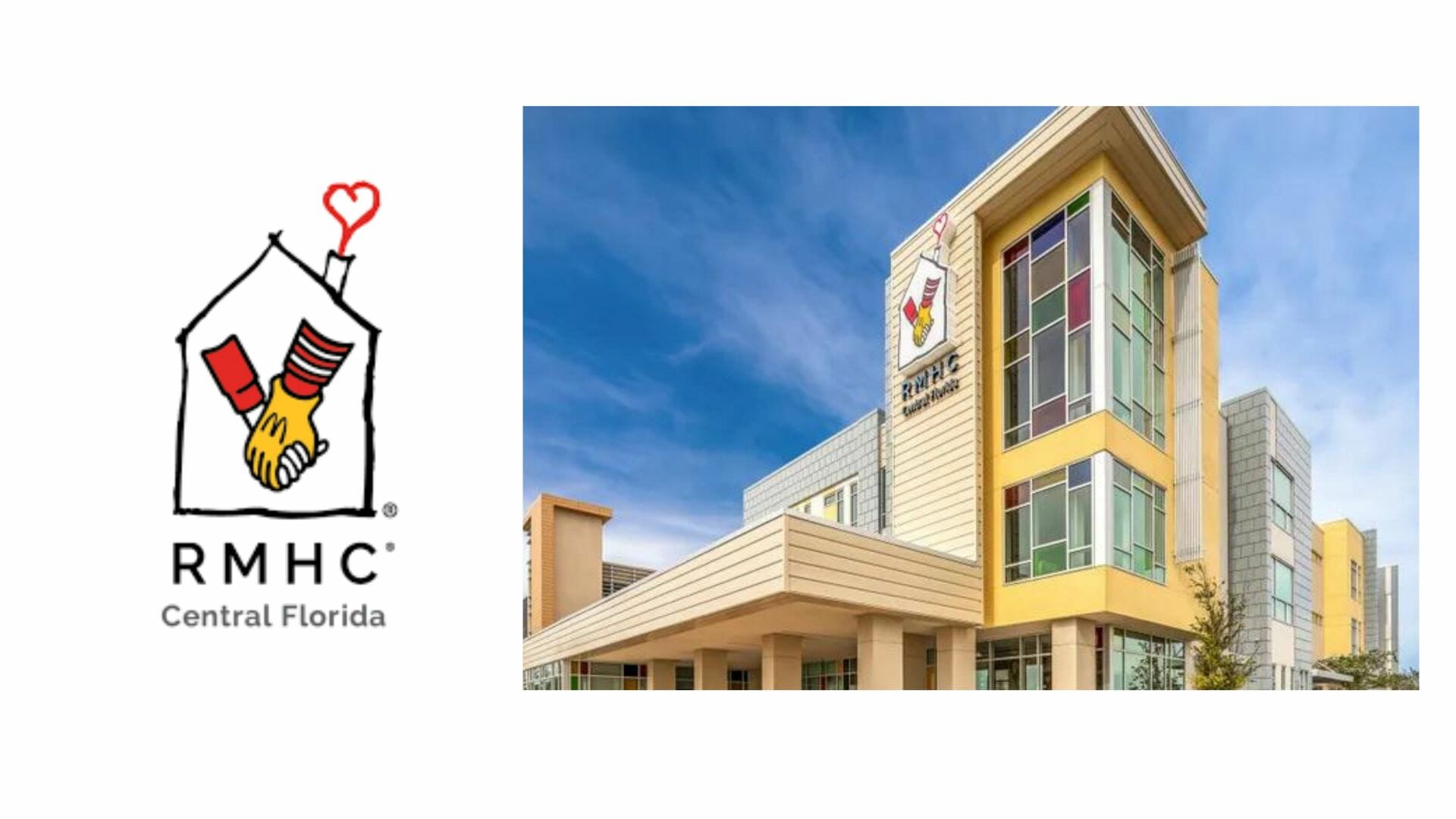 The Ronald McDonald House, Bronze Partner
With a focus on providing a "home away from home" for these struggling families in Central Florida, RMHC offers a Share-A-Meal Program where you can cook for the families staying at the facility.
They provide a meal for the families every single night! Your donation of time and ingredients can truly make a difference.
A Hero For Kids
They are always in need of gently used children's books, adult books and hygiene items that are distributed to schools, at community events and Little Libraries in the Veterans Administration Hospital in Lake Nona. They can always use:
New or Gently Used Children's Books
Composition Books and Three Ring Binders
Pens, Pencils, Crayons, Highlighters, Erasers, Rulers, Pencil Pouches, Notebook Paper
Headphones/Ear Buds and Hand Sanitizer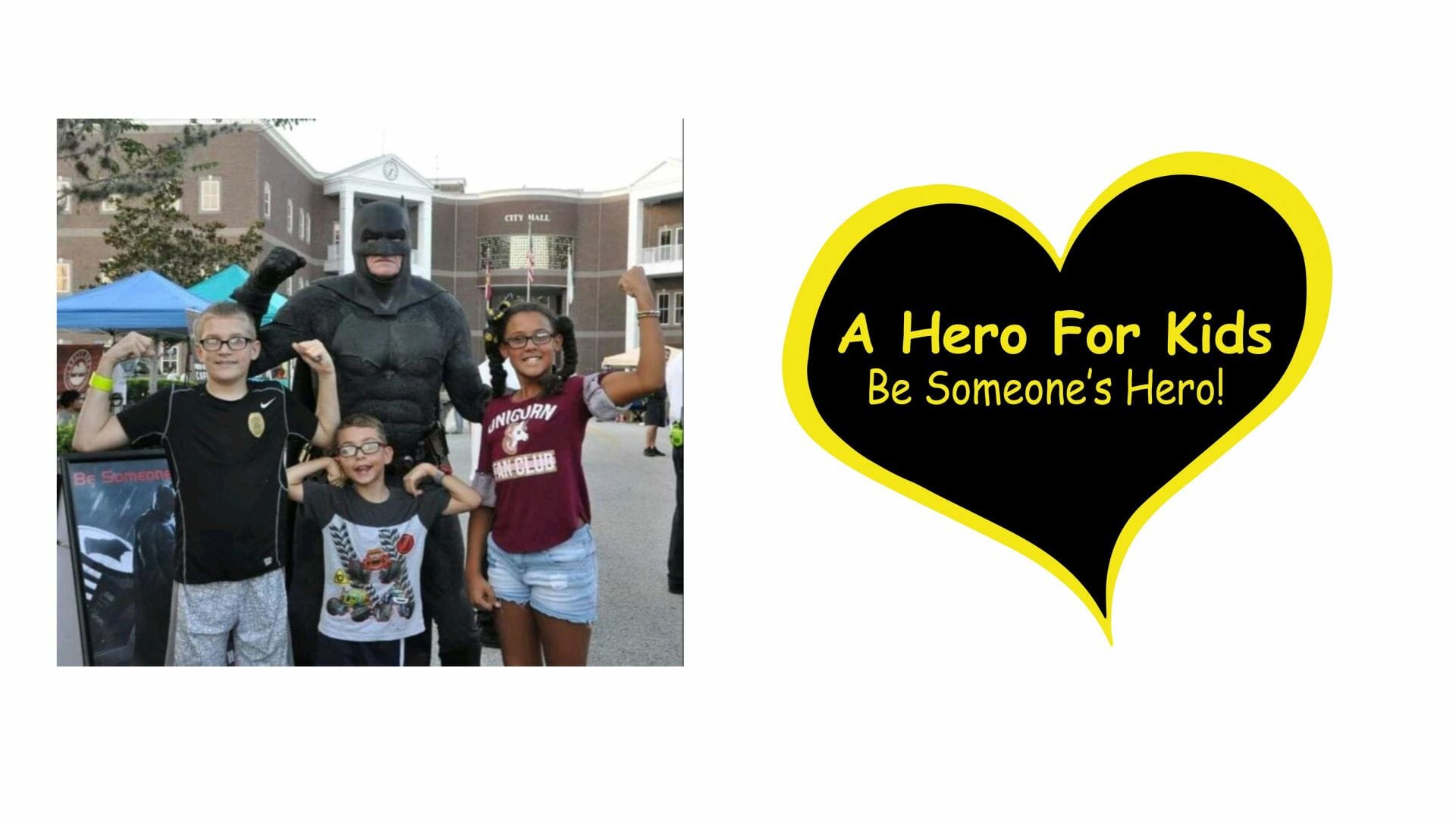 First Nature Ranch Foundation 
Volunteering at the ranch is extremely appreciated. Group volunteering available.
Donations of round tables, high-top tables, and folding tables are needed.
Friends of Fisher House Orlando, FL
Accepting individual or groups for volunteers for meals. Restaurant gift cards are helpful donations.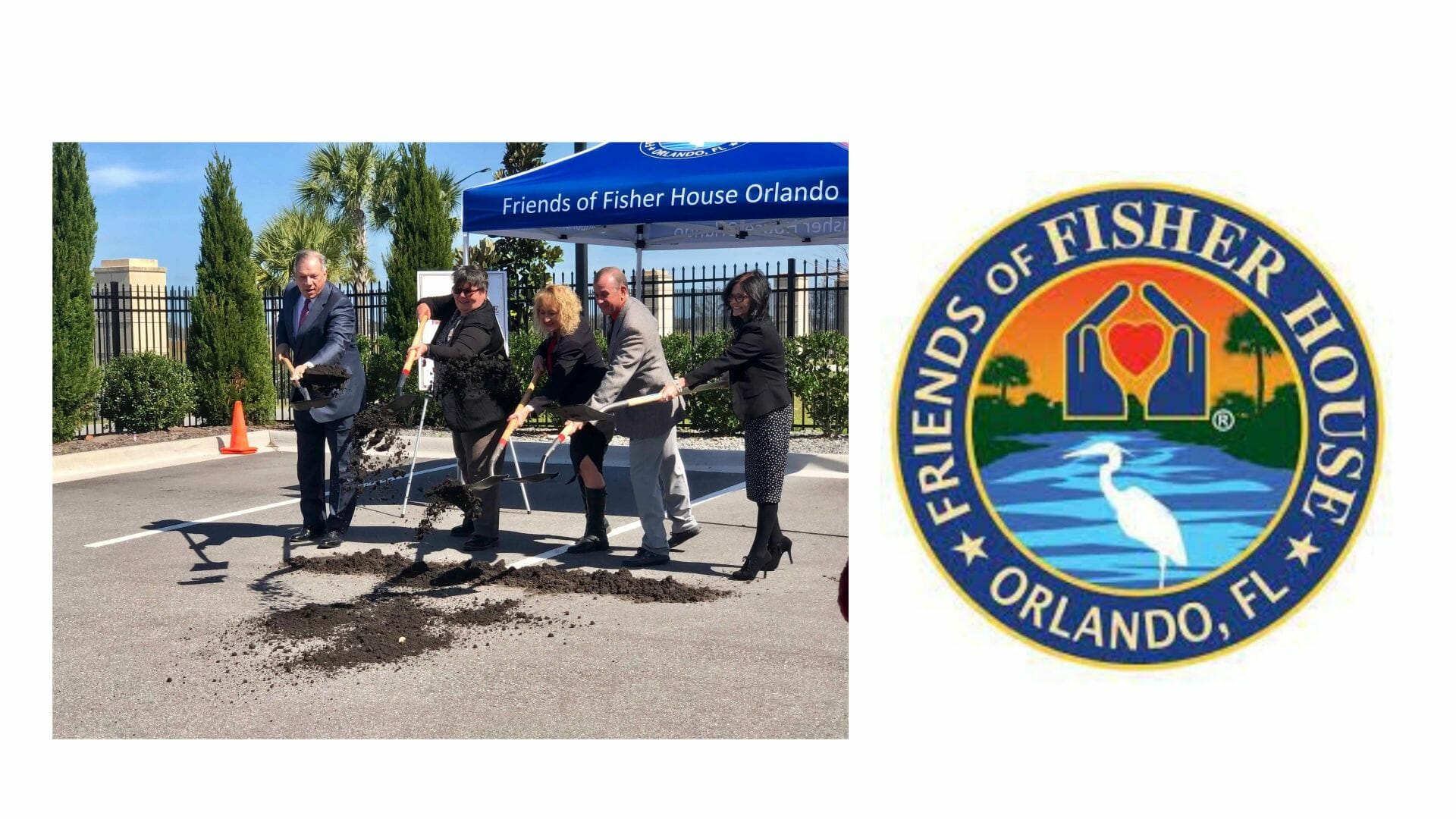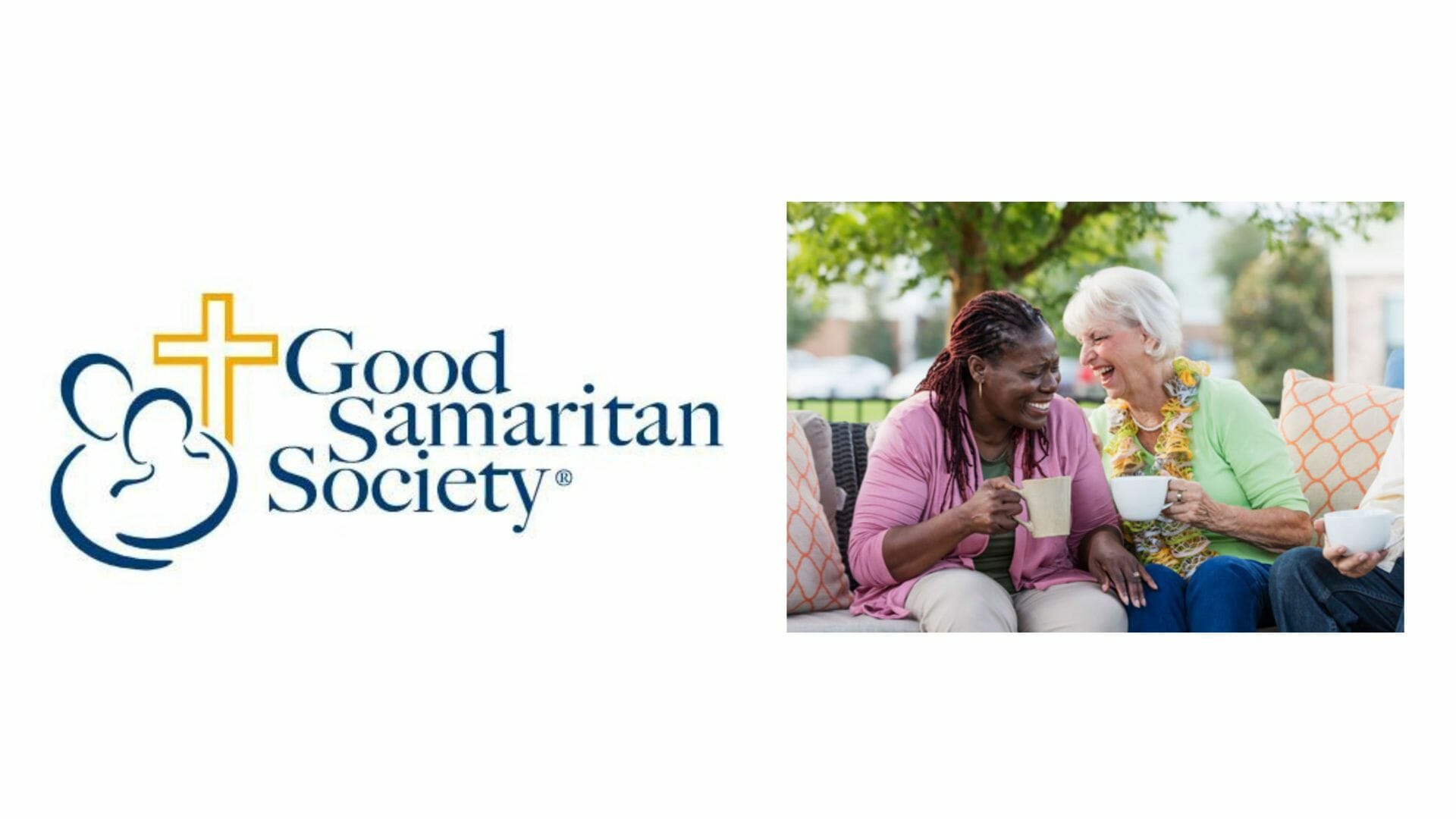 Good Samaritan Society
Volunteers greatly appreciated.
Good Call Sports
Sponsorships needed to continue their work.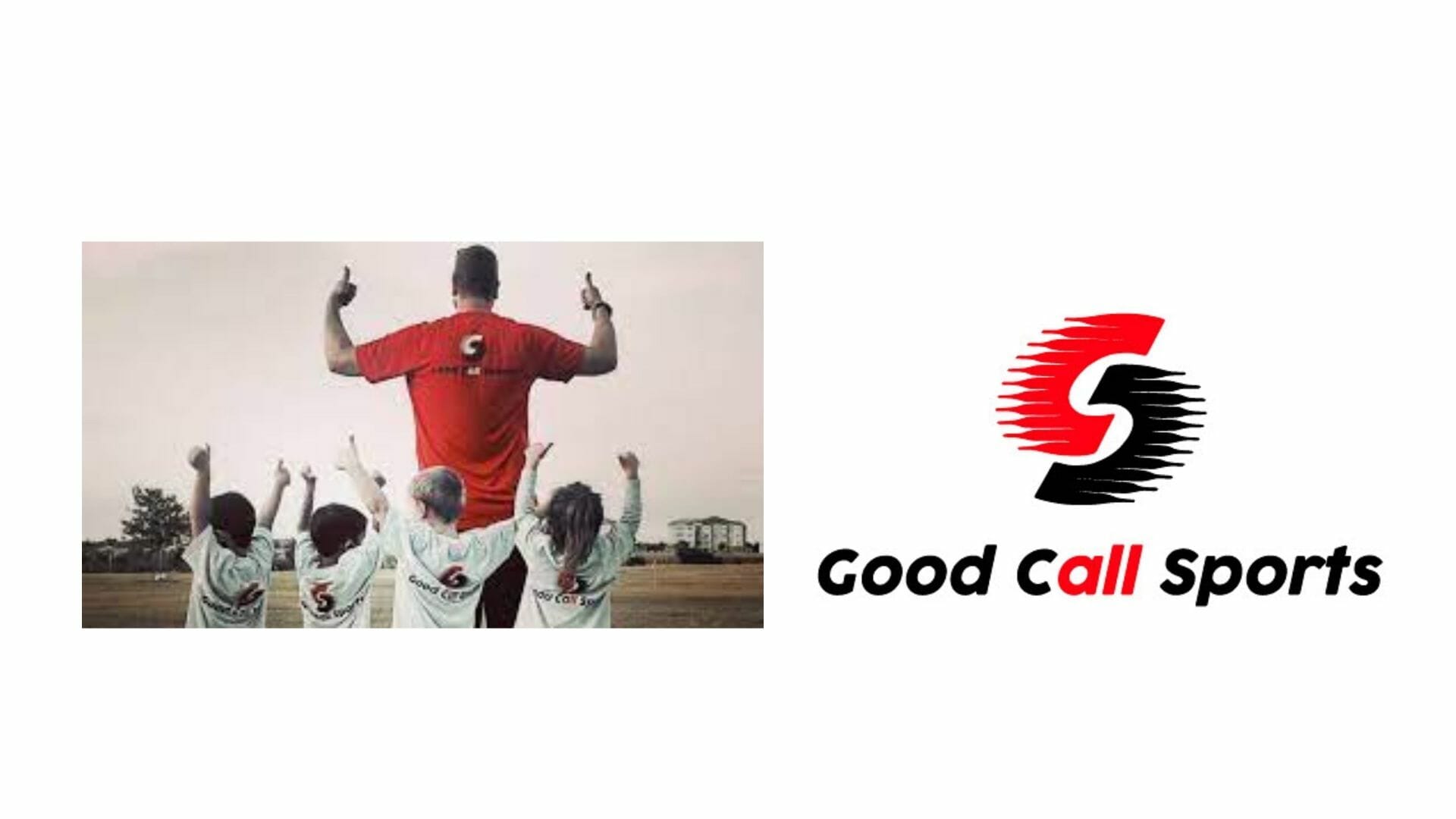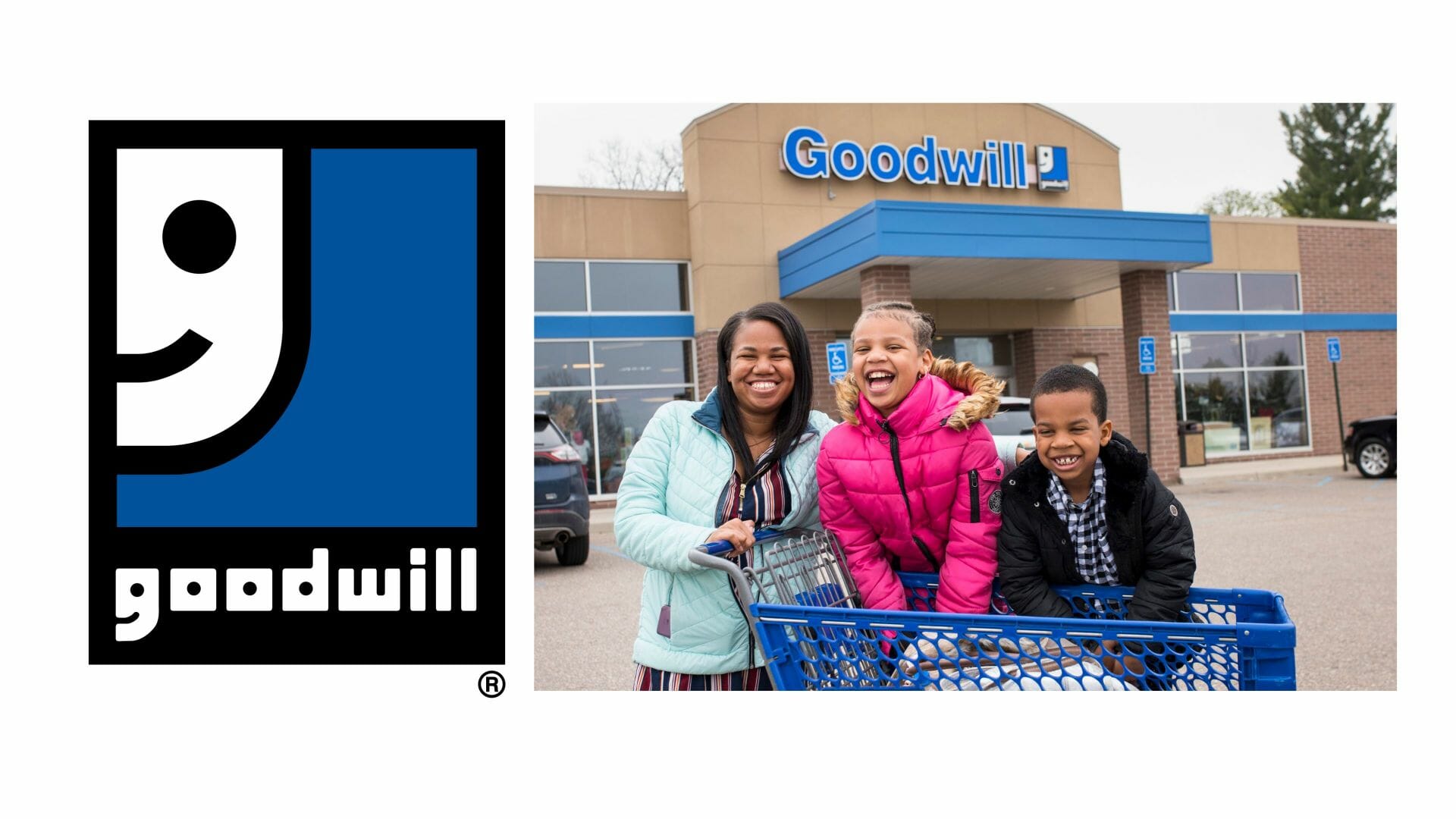 Goodwill
Donations of clothing, furniture, home decor, construction tools, bicycles, and more are always very appreciated!
Heroes United Golf Scramble League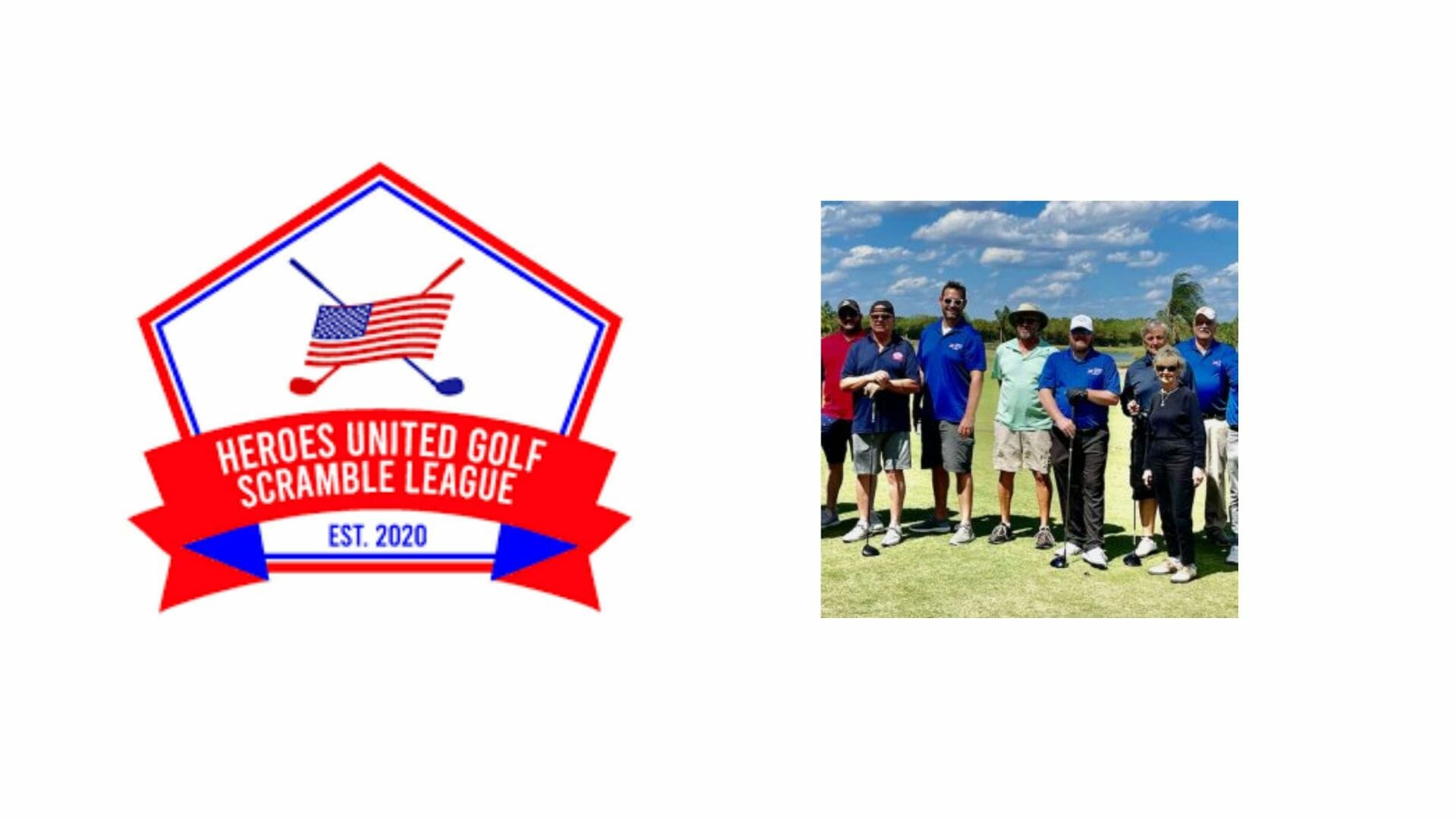 HOPE Presbyterian Church at Lake Nona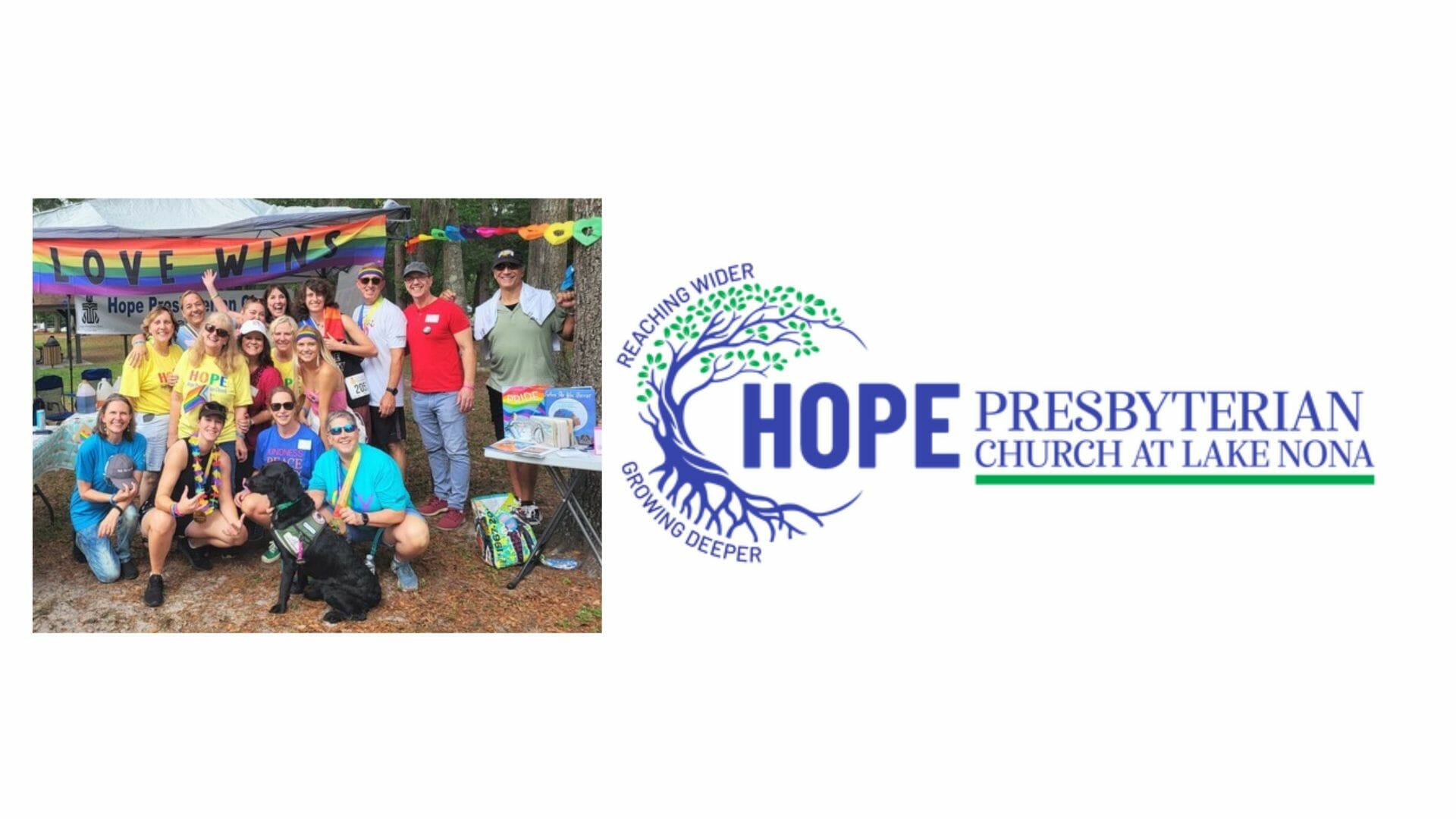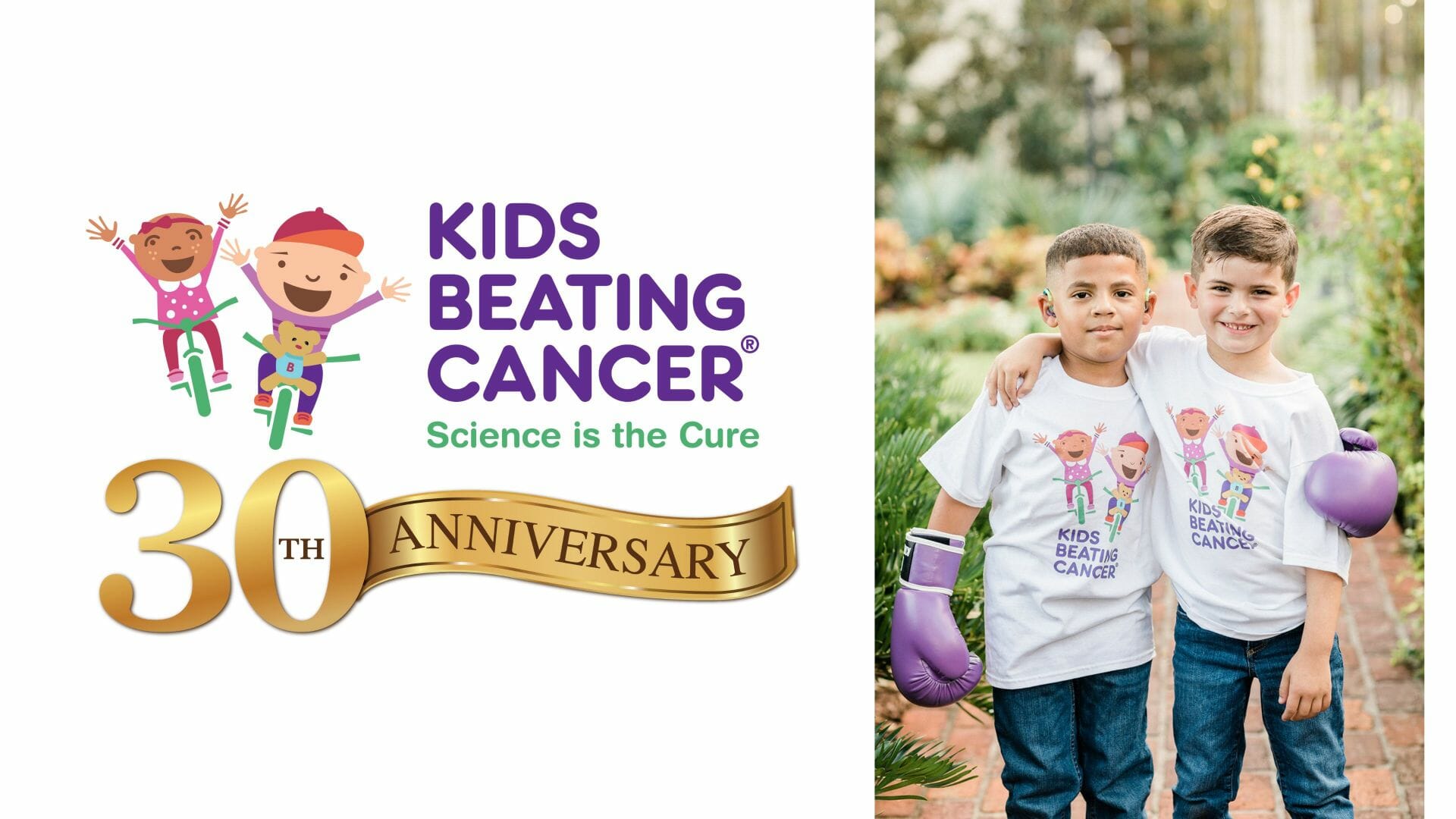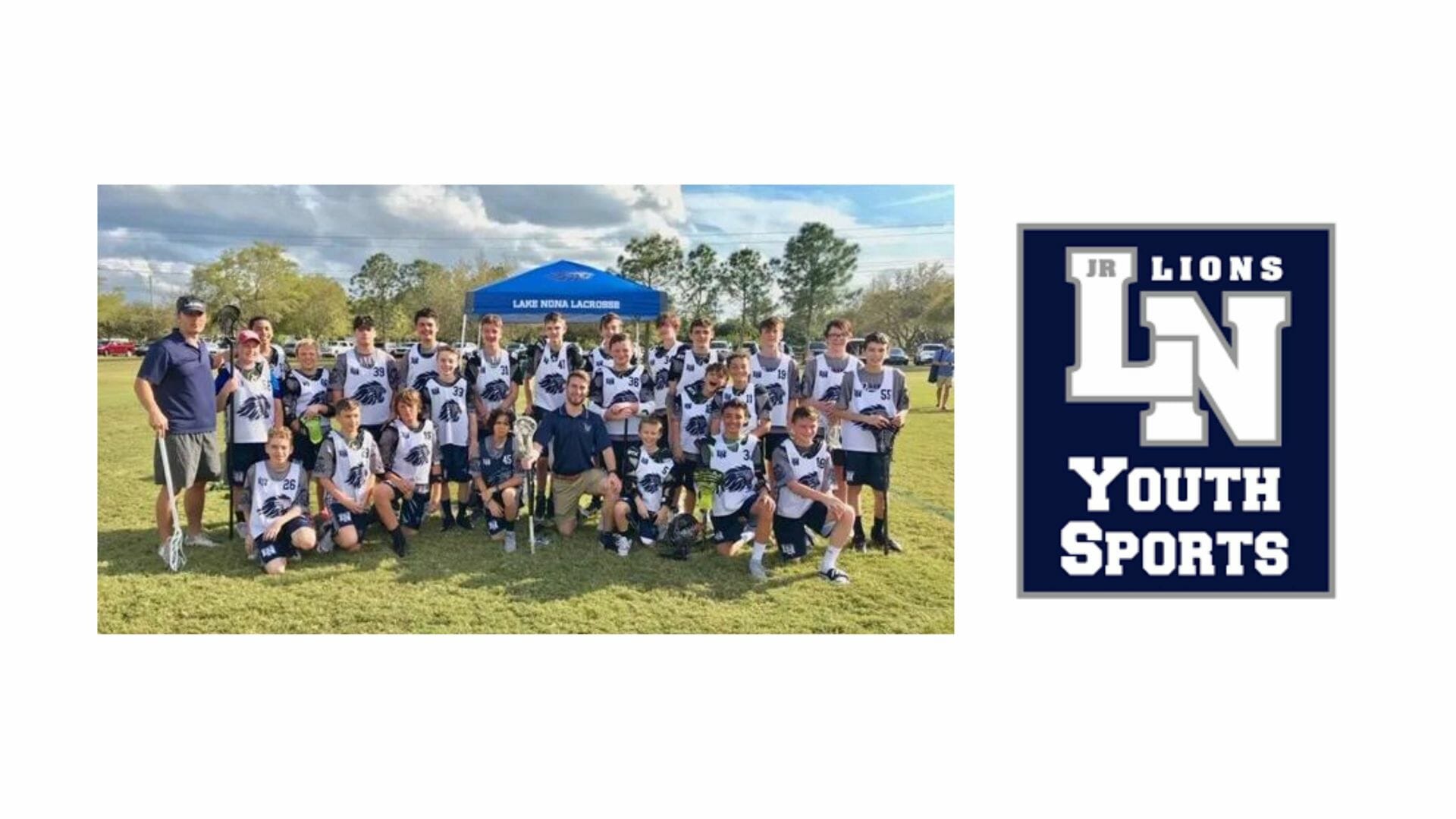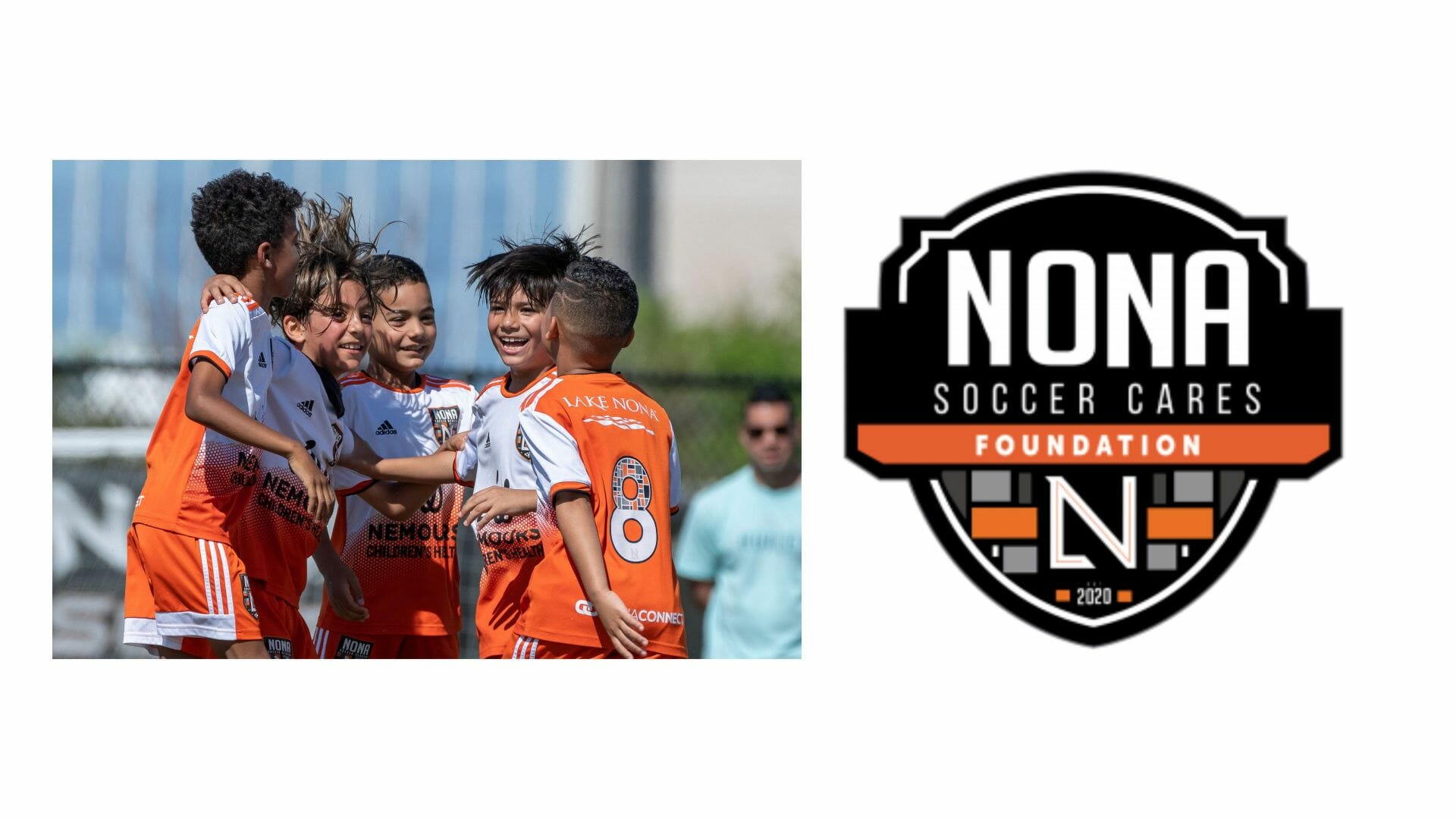 Nona Soccer Cares Foundation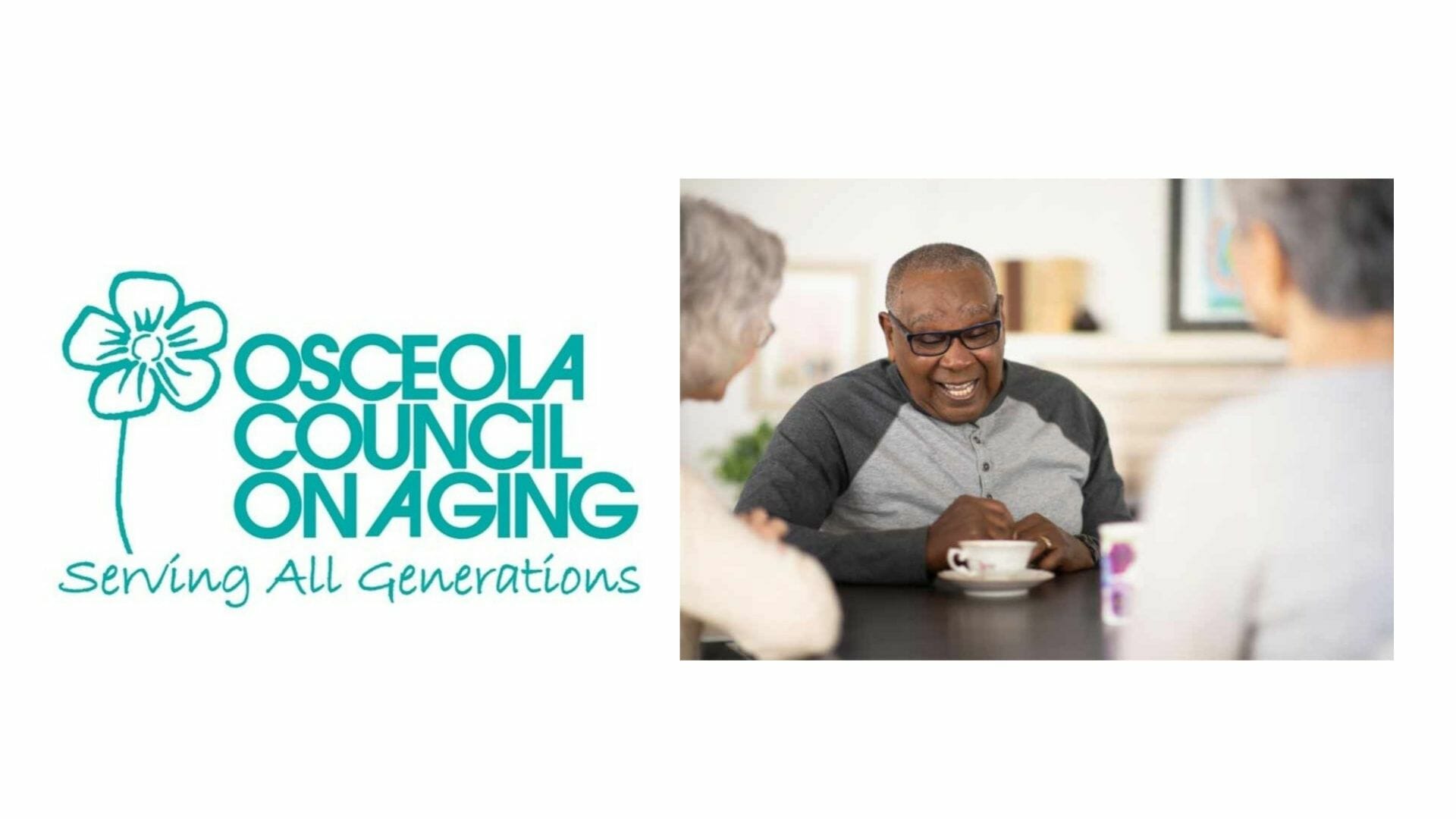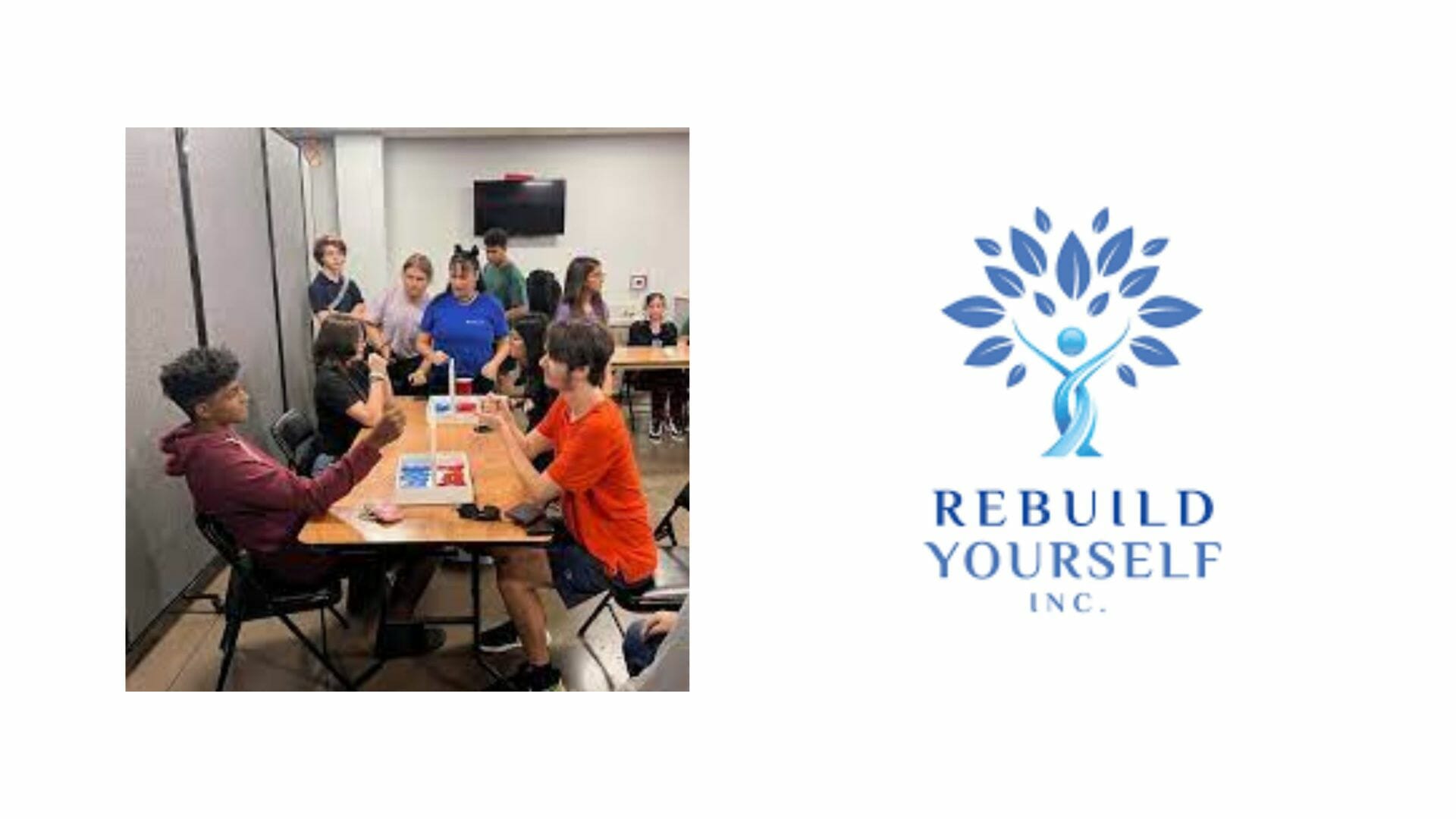 Saint Frances Xavier Cabrini Catholic Church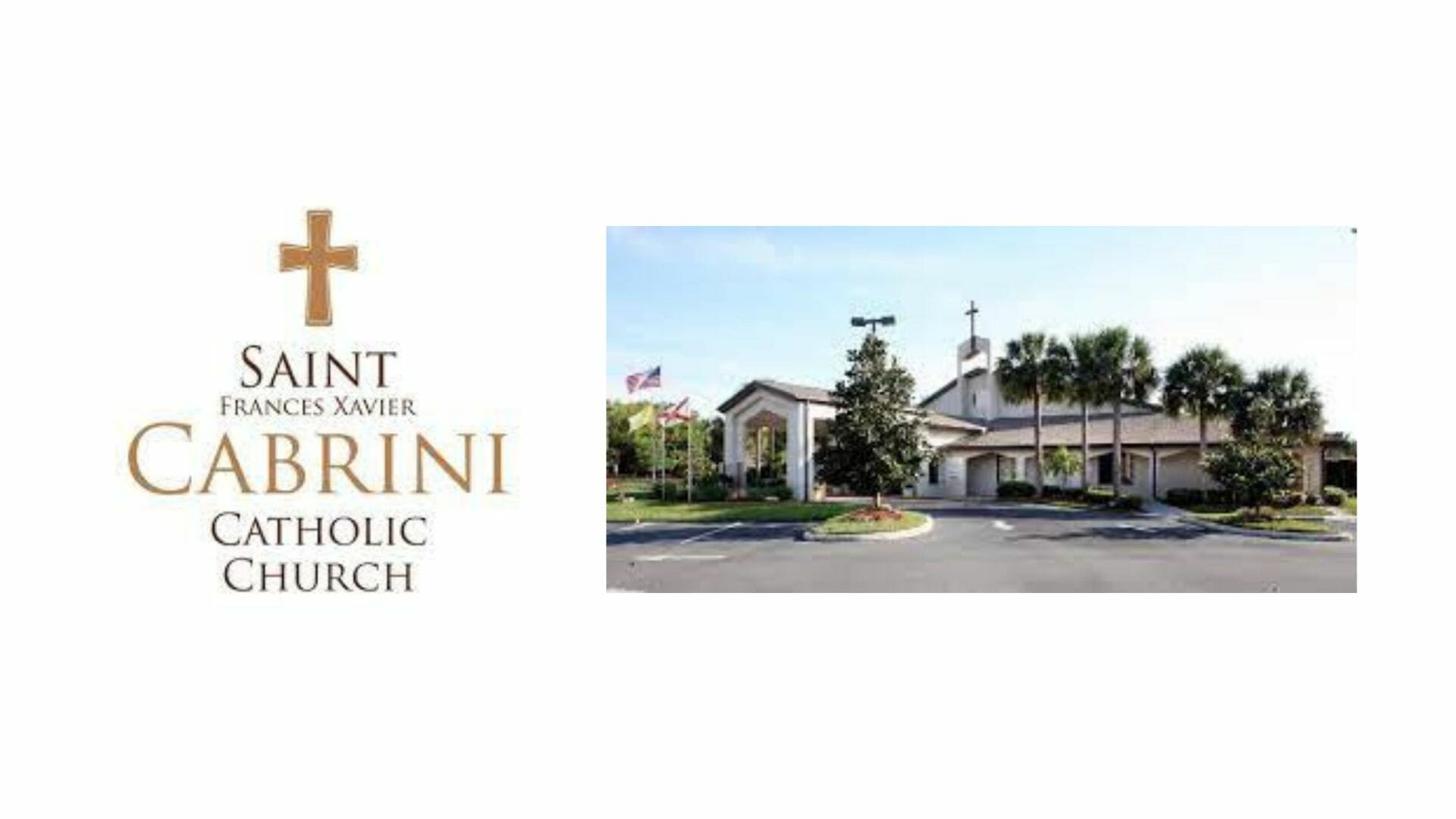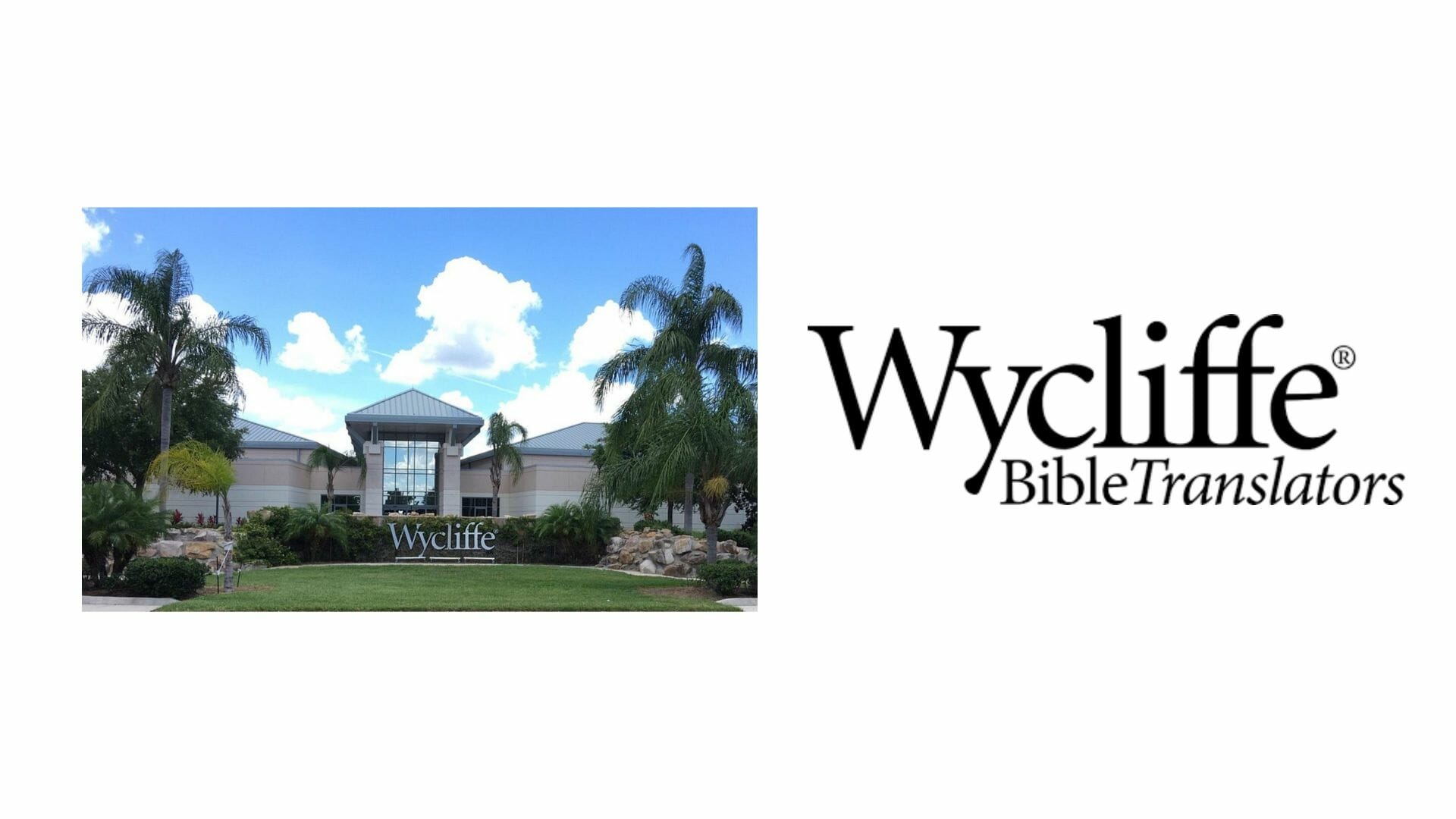 Wycliffe Bible Translators