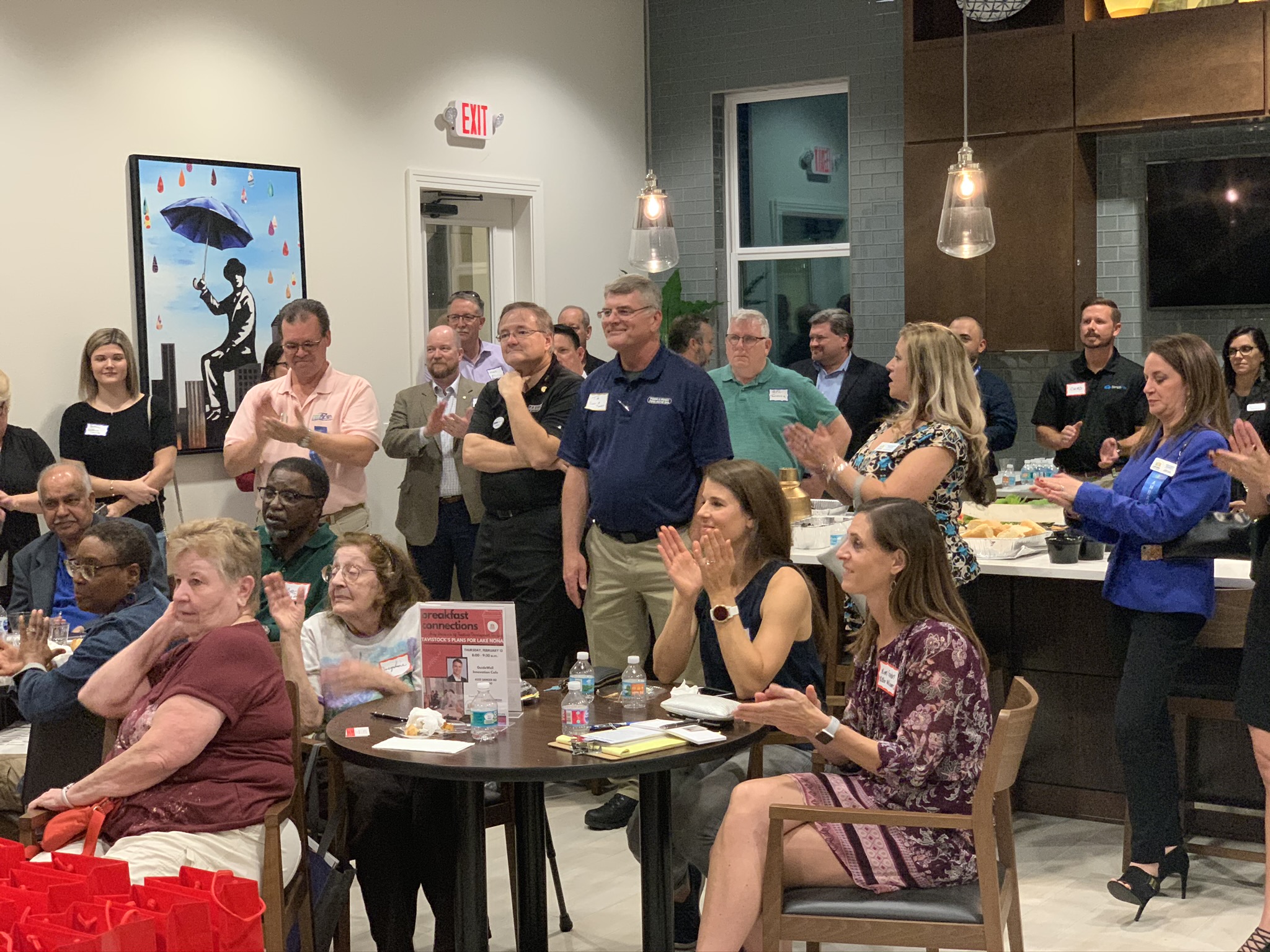 What is a Chamber of Commerce?
Most chambers of commerce are organized as not-for-profit membership organizations whose goals are usually focused on business development and positive growth within a certain region, business type or ethnic group.
Chambers of Commerce are not government organizations though most strive to maintain influential positions in business, residential and government arenas.
How the Lake Nona Regional Chamber Began:
The Lake Nona Regional Chamber of Commerce mission is, "To serve the Lake Nona Region by promoting commerce and providing resources for the benefit of our members and the community".
The Lake Nona Regional Chamber of Commerce was created in 2013 by a volunteer board of directors.
From then until May of 2017 the Chamber ran under their direction. During that time, they made significant progress including growing the membership to 160 business members, the establishment of several standing Board of Directors committees, and the successful creation of both monthly and annual signature events.
The first administrative coordinator was hired by the Board of Directors in May 2017 and a physical office space rented shortly after.
The Board of Directors hired a CEO, Don Long on December 1, 2017. That was followed shortly after by the addition of a second administrative coordinator in January.
The chamber is a member of the Florida Association of Chamber Professionals, Florida Chamber of Commerce and the Association of Chamber of Commerce Executives.
A Board of Directors governs the employee staff and the Chamber operates as an IRS 501c6 corporation.