Enjoy this definition provided by the Association of Chamber of Commerce Executives.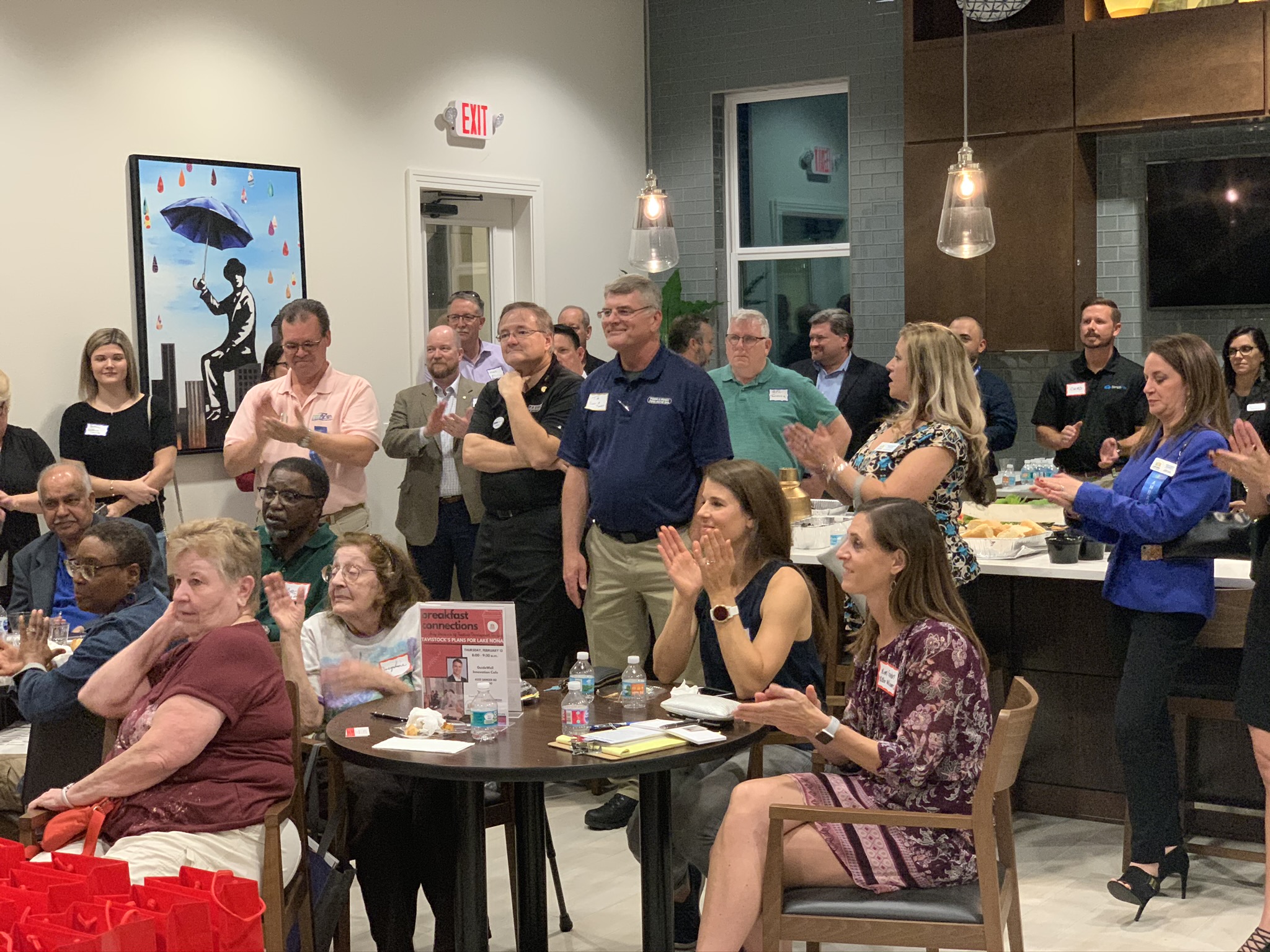 What is a Chamber of Commerce?
A chamber of commerce is an organization of businesses seeking to further their collective interests, while advancing their community, region, state or nation. Business owners in towns, cities and other territories voluntarily form these local societies/networks to advocate on behalf of the community at large, economic prosperity and business interests. Chambers have existed in the US for more than two centuries, with many having been established before the jurisdictions they represent. A business-led civic and economic advancement entity operating in a specific space may call itself any number of things – board of trade, business council, etc. – but for the purposes of this primer, they are all chambers of commerce.
Chamber missions vary, but they all tend to focus to some degree on five primary goals: Building communities (regions/states/nations) to which residents, visitors and investors are attracted; Promoting those communities; Striving to ensure future prosperity via a pro-business climate; Representing the unified voice of the employer community; and Reducing transactional friction through well-functioning networks. Chambers have other features in common. Most are led by private-sector employers, self-funded, organized around boards/committees of volunteers and independent. They share a common ambition for sustained prosperity of their community/region, built on thriving employers. Most are ardent proponents of the free market system, resisting attempts to overly burden private sector enterprise and investment.